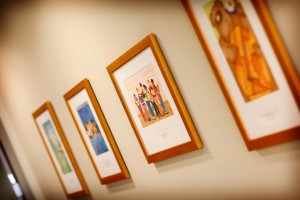 Pediatric Surgical Associates is dedicated to providing the best care to you and your child, and our office policies help us meet this goal.
COVID-19 Update: Per clinic policy and for the safety of our patients and staff, we are allowing only TWO legal guardians and ZERO additional siblings to accompany the patient to the appointment. Failure to adhere to this policy will result in cancellation or postponement of the appointment. Thank you.
Important information regarding scheduling and cancelling appointments.
Information about billing and insurance. If you have any questions please contact us. 
This page describes Pediatric Surgical Associates' privacy policy in detail.
Here you will find Pediatric Surgical Associates' official non-discrimination policy and disability accommodation information.