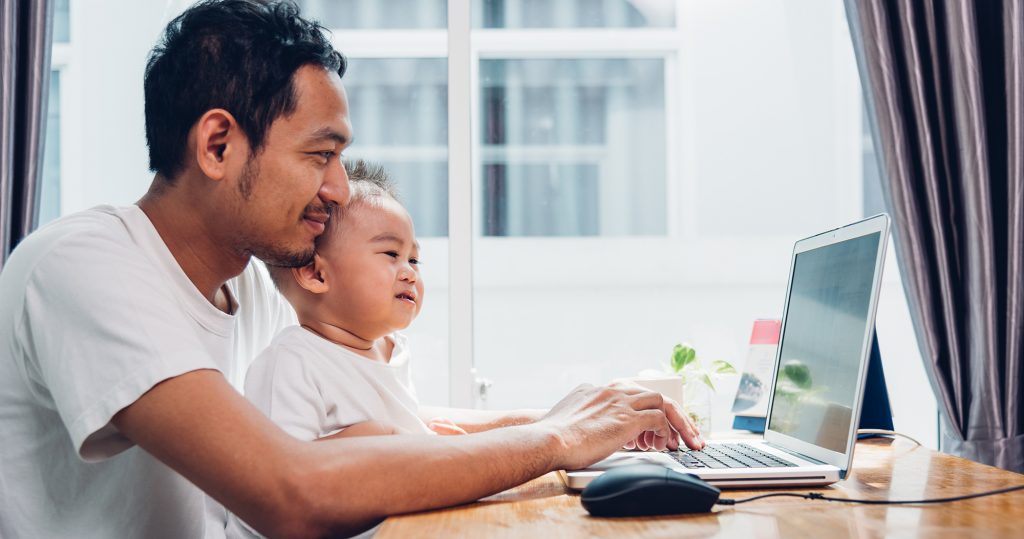 Pediatric Surgical Associates is happy to offer virtual appointments as a safe and convenient alternative to clinic visits.
---
Please follow the directions closely in preparation for your Telehealth appointment. These instructions are important to ensure your appointment runs smoothly and without technical difficulties.
---
Paperwork
---
Please complete your paperwork online using the links below.
Since we are unable to collect paperwork in the clinic, these forms must be completed at least two days prior to your appointment in order to be seen.
---
NEW patients:
---
FOLLOW-UP patients:
---
*Required only if most recent appointment was over three years ago
---
Prenatal patients:
---
---
Connecting to the Appointment:
You will receive a text message 30 minutes before your scheduled appointment time with a direct link to join the appointment.
IMPORTANT: Please follow these tips at the time of your appointment to ensure there are no connectivity issues.
It is very important that you have a strong Wi-Fi connection in your home.
Please be physically located near your wireless router, or wherever in your home has the best connection.
Make sure your smartphone is connected to Wi-Fi,
Close out all other phone apps.
Make sure your smartphone is NOT in "low power mode". Phone needs to have 50% of higher battery life to ensure best connection.
Make sure your phone's web browser setting allow access to camera and microphone
---
Additional Information
No-show policy

: There is a lot of preparation done by our staff in preparation of each appointment. If you cancel an appointment with less than 24 hours' notice, or fail to

show

up (connect), you will be charged for the appointment as follows:

New patients: $250.00, Follow-up patients: $150.00

At this point we are NOT ordering radiology imaging for Televisits. If your provider deems if/when it is necessary, during your Televisit, they will instruct you further on obtaining images.
At least 30 minutes prior to your visit you will get a call from our Medical Assistant to begin confirming vital information for your appointment. Please ensure you do not miss this call (This may appear from a "blocked number").
Please note, Your child MUST be present for the appointment.