Influenza, commonly known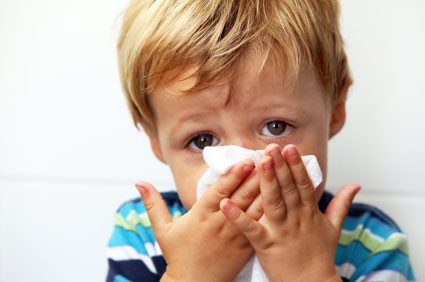 as "the flu" is a highly contagious viral infection of the respiratory tract. It affects all age groups, although kids tend to get it more often than adults. In the United States, flu season runs from October to May, with most cases happening between late December and early March.
If your child is experiencing any of the following signs or symptoms, please call 612-813-8000 (option 3) to reschedule your appointment as soon as possible. We will not see patients who exhibit the signs and symptoms identified below.
Signs and Symptoms
Flu symptoms defined by the Minnesota Department of Health include: fever, dry cough, sore throat, headache, extreme tiredness, and body aches. These symptoms come on quickly and can be bad enough to keep you in bed for several days.
Prevention
To protect yourself and others, follow these quick tips:
Get vaccinated.
Avoid being around others who are sick.
Cover your nose and mouth with a tissue when you cough or sneeze, or cough or sneeze into your sleeve.
Clean your hands often with soap and water or an alcohol-based, waterless hand sanitizer.
Protect infants by not exposing them to large crowds or sick family members when flu is in your community.
Do not share drinking cups and straws.
Frequently clean commonly touched surfaces (door knobs, refrigerator handles, phones, water faucets).
For more information, go to:
http://www.childrensmn.org/educationmaterials/parents/article/8388/influenza-flu/