What is Urinary Incontinence?
Urinary incontinence can be defined as the loss of bladder control, which results in the accidental
loss of urine. A child with urinary incontinence may not stay dry during the day or night. The nurse practitioners at Pediatric Surgical Associates specialize in the diagnosis and treatment of urinary incontinence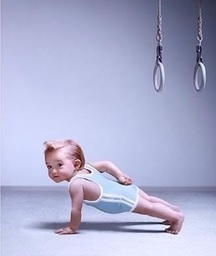 in children.
What Causes Urinary Incontinence?

Urinary incontinence can be caused by a health problem such as:
Constipation: a condition in which a child has bowel movements where stool can be hard, dry, small, and difficult to pass or infrequent bowel movements
Urinary Tract Infection (UTI)
Nerve problems
Diabetes: a condition where blood glucose, also called blood sugar, is too high
Kidney problems
Structural problems in the urinary tract
How Physical Therapy Can Work for Urinary Incontinence in Kids?
Based your child's condition, our nurse practitioners could recommend physical therapy as a part of their treatment plan. A physical therapist can look at the muscles of the abdomen, legs, and back as well as the child's diet, sleep patterns, exercise and assess any behavioral issues that may be contributing to the problem. Physical therapists educate kids and parents about exercises that strengthen pelvic floor muscles as well as help develop strategies for overcoming incontinence in school and in social situations through positive reinforcement. Research has shown that proper pelvic floor muscle training and biofeedback dramatically improves voiding dysfunction such as urinary incontinence in children.